Get Ready
For Primary School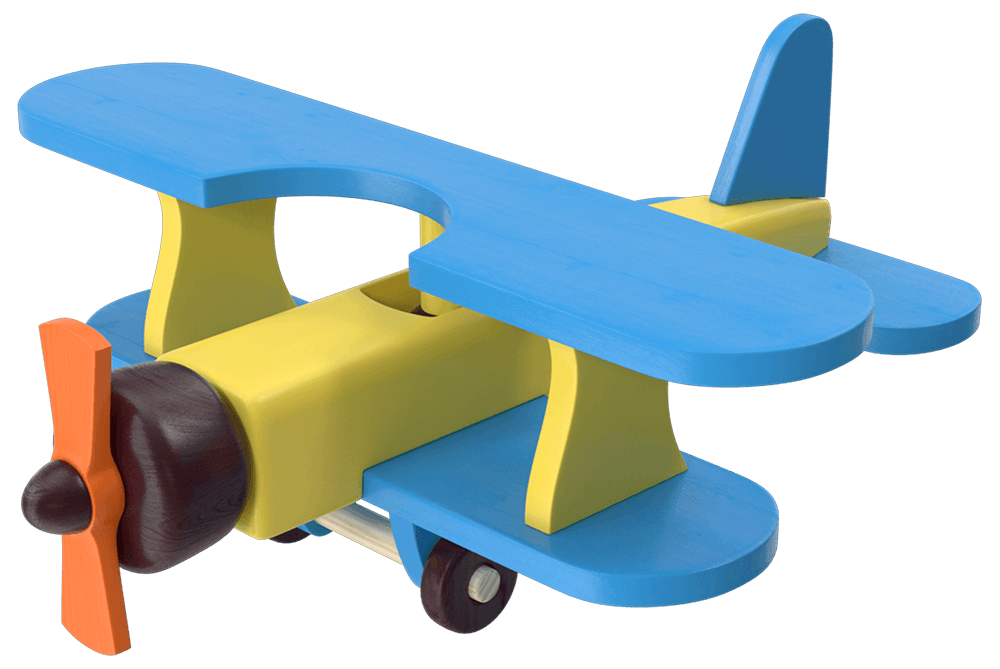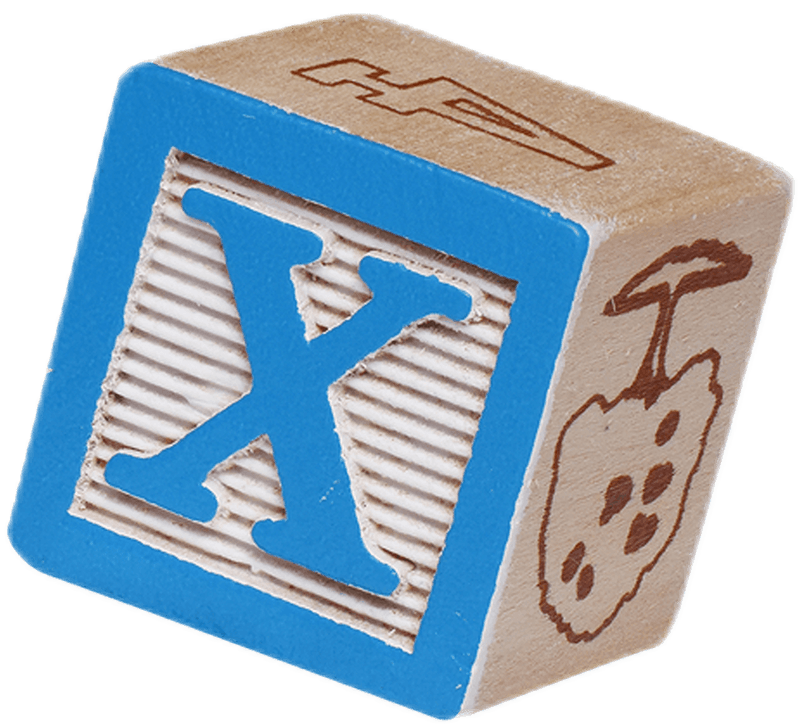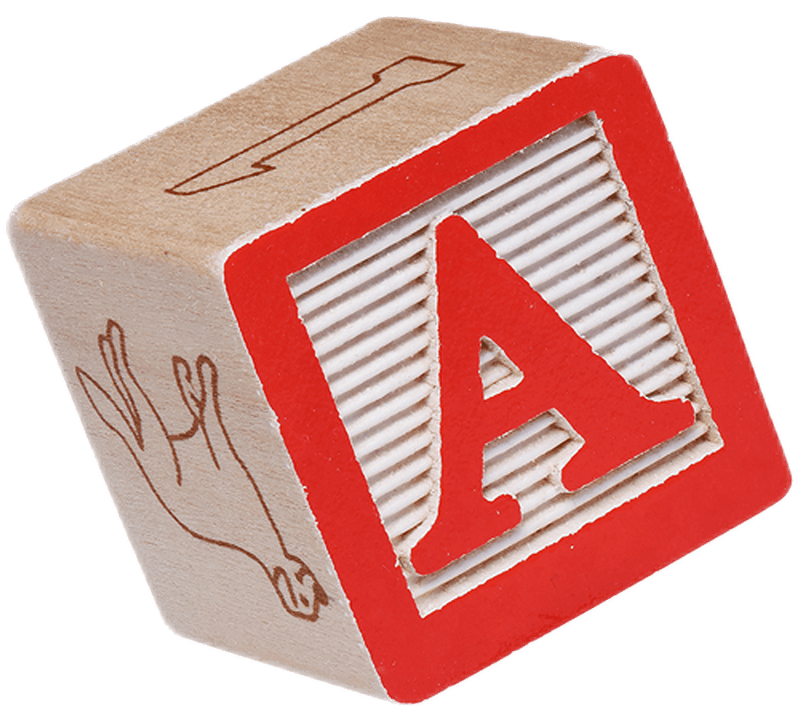 All the information you and your child will need to start school in the coming years. 
Programs focused around the core learning functions. These areas are motor (physical), language and communication, cognitive, social and emotional.
Fun and easy-to-follow at-home activities to prepare kids for big school fast.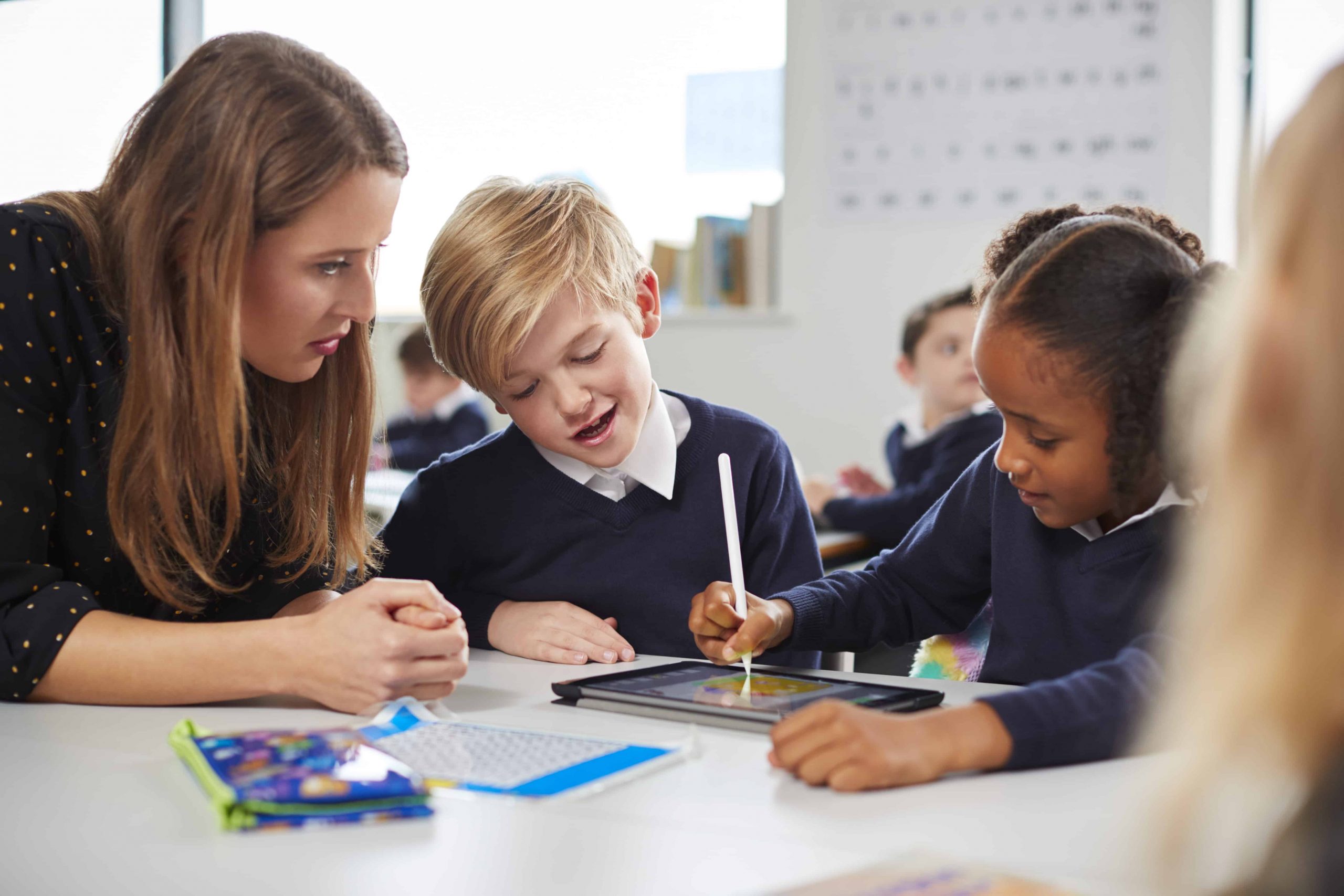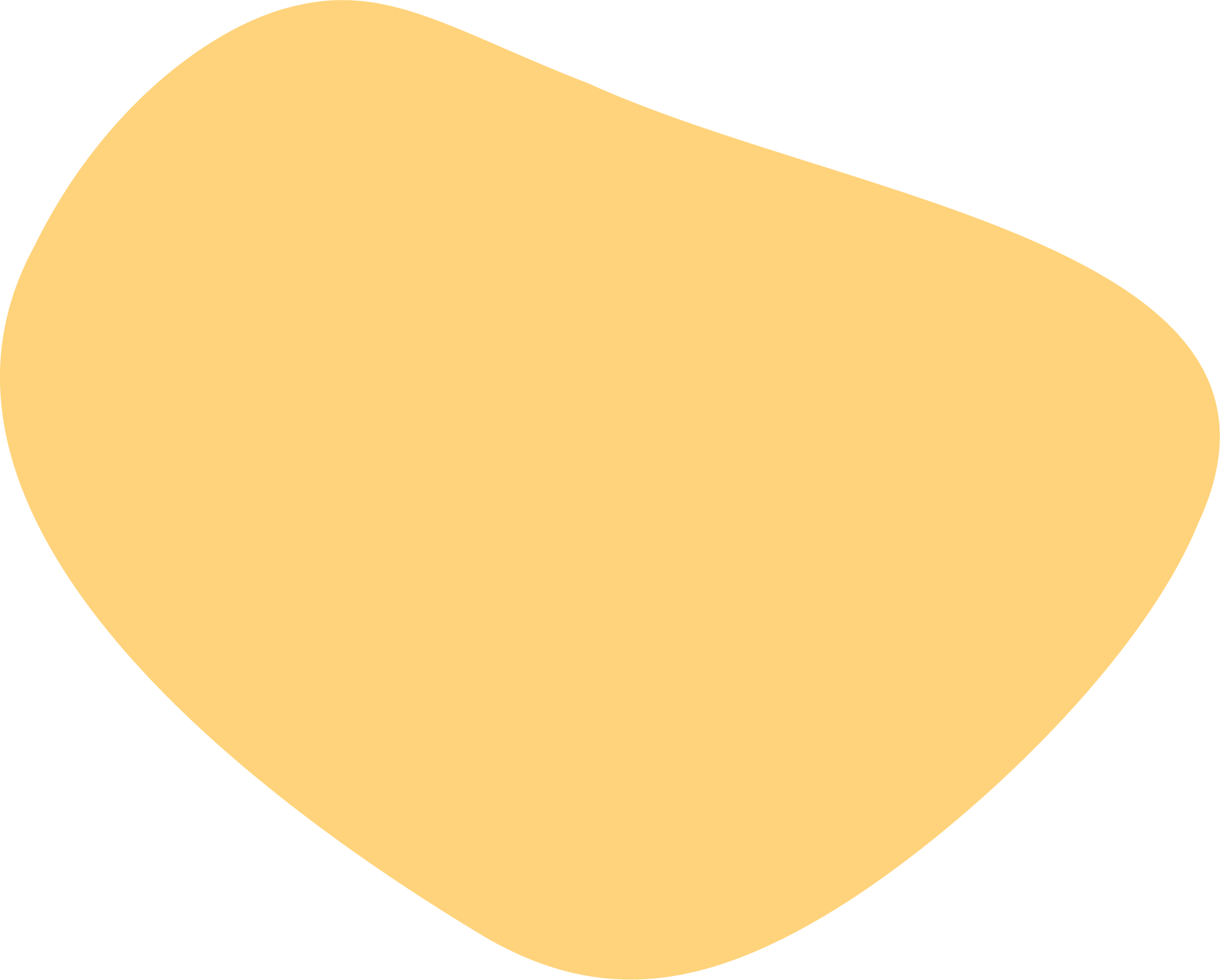 Online School Readiness Programs 
Are you a teacher or child care provider?
Get your entire class ready for the next stage of their journey the right way. Ensure a smooth transition into primary school for all your students
School Readiness Online With Printables
6 x Weekly activities and lesson plans to teach children the letters of the alphabet and numbers up to twenty. Each week, a letter and number will be explored, through songs, hands-on activities, and concrete learning experiences.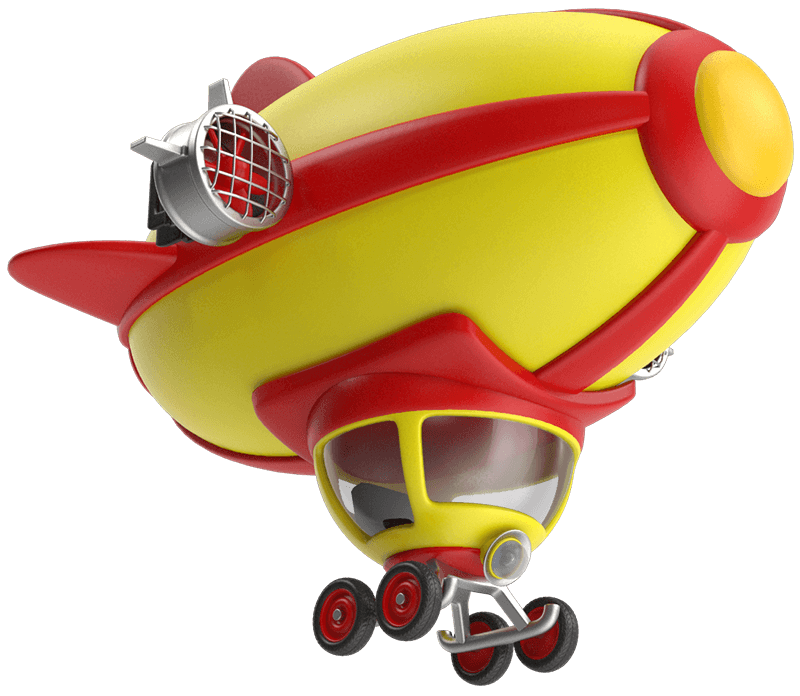 Don't take our word for it. Hear what other parents and teachers are sayin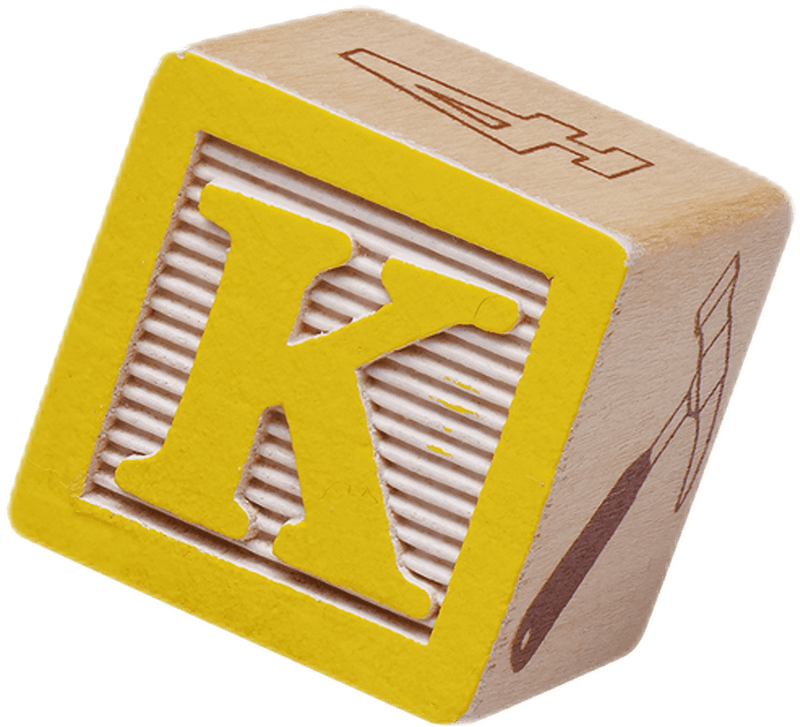 Give your child the smoothest transition from home to school Join Us Now!
Get your child ready for school, with our comprehensive illustrated School readiness guide.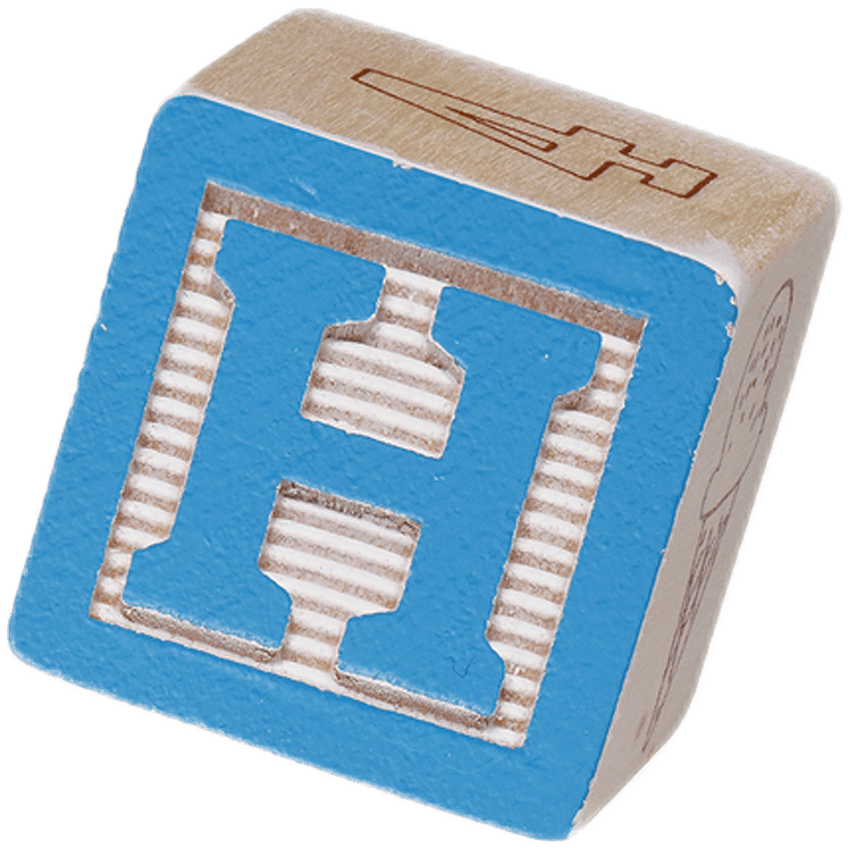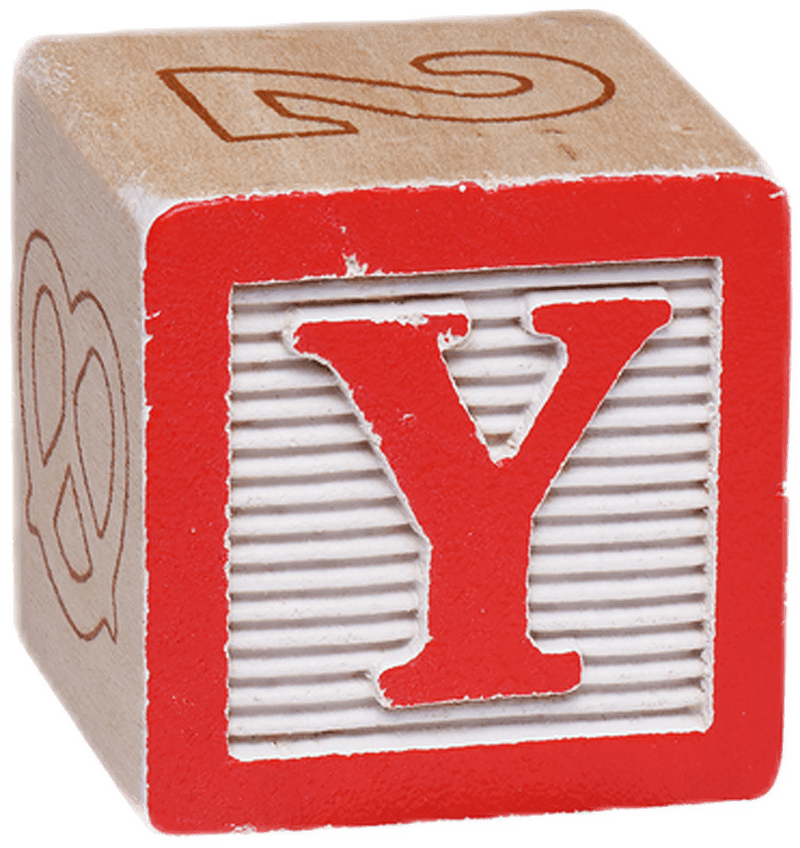 Need some general advice regarding your children to start to school. Check out the news and articles section, where we address some of the most pressing issues for first-time primary schoolers and their parents. 
Before the school year starts, generally parents may meet the teachers to find out what calibre of person will be the surrogate parents for their.....