Child Care & Learning Centre Distribution Pricing​
Your learning centre can offer comprehensive school readiness programs, books, activities, and more. Sign up today for a distribution licence, and offer unlimited copies to all your students and parents.  
Per Month Billed Annually
Per Month Billed Annually
Per Month Billed Annually
School Readiness
Programs & Products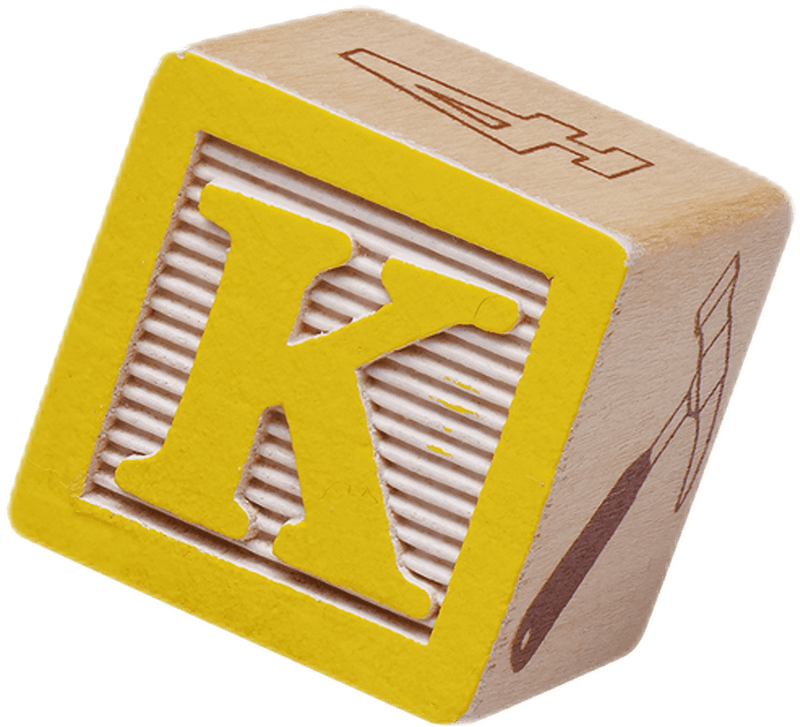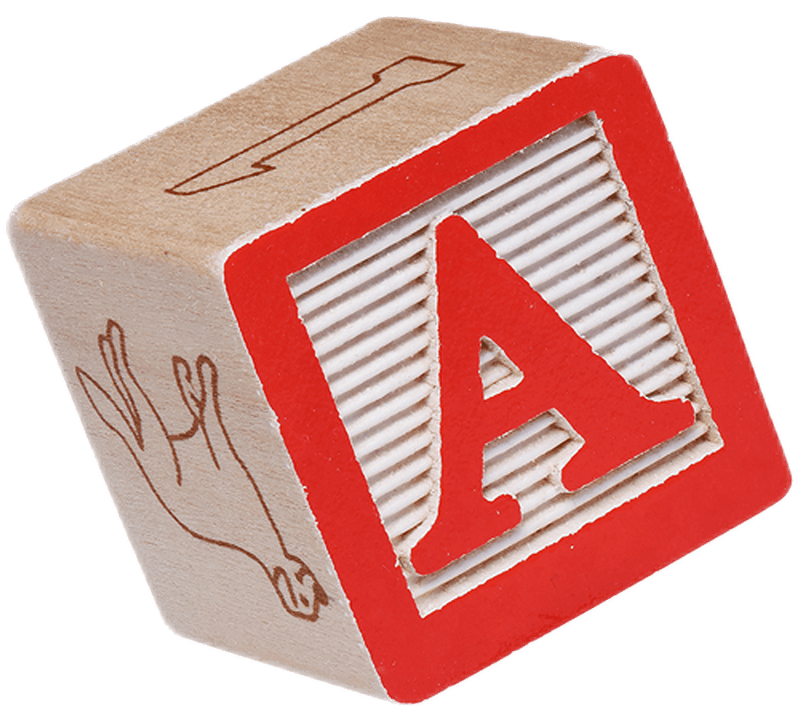 Here are the products included in the Learning Centre Packages. The Silver package grants your centre a distribution licence, allowing you to offer the two books "Child School Readiness Book" and "Parent Readiness handbook" to all your enrolled students.
The Gold package includes everything in Silver, plus the ability to co-brand the products with your centres own branding and logos.
As a bonus, we will host your very own on-demand information evening (Seminar) for all parents. This is delivered live and online to suit the busy parent.
The Platinum package includes everything in Gold, plus everything your centre needs to offer a comprehensive school readiness program.
A full 12 Months of Learning Activities, lesson plans and printable's
Packed full of fun, these interactive lesson plans are the perfect introduction into formal schooling.
Covering all the bases like Alphabet, Letters and numbers, sound and word recognition, PLUS Mindfulness & Resilience activities and book discoveries.
* onsite information sessions depend on location