Give your Child the best Start to School!
Your children deserve the best possible start to their school journey. With our help, and yours as a co-educator, your child's transition from 'pre-school' to formal learning will be as smooth and stress-free as possible.
Together, parents and kindergarten teachers have developed a complete system to aid the readiness, decision-making process, lay the foundation for success, develop confidence and resilience and nurture the areas your child needs assistance with.
This program is for ANY child that is starting school. 
This program is for any parent/carer who has the option to send their child to school earlier or hold them back for the following year, allowing them to make the best-informed decision.
This program is for any parent/carer who want to make sure their child has the best start in life and their school journey.
This program is for any parent/carer who wants to be informed/involved and fully prepared for their child's school adventure.
What is this Program designed for?
This program is designed to get an understanding of where your child is at and identify key areas that you as a parent/carer can help nurture to help them grow stronger and more confident.
This program is designed to inform and educate parents and carers so they do not face the uncertainty of not knowing what to expect when their child starts school.
This program is designed to completely set your child and yourself up for success; if you are prepared and they are mastering the developmental areas when they reach formal schooling, they will be in the best position to conquer and prosper. And, you will be able to relax knowing you've done your best as their parent.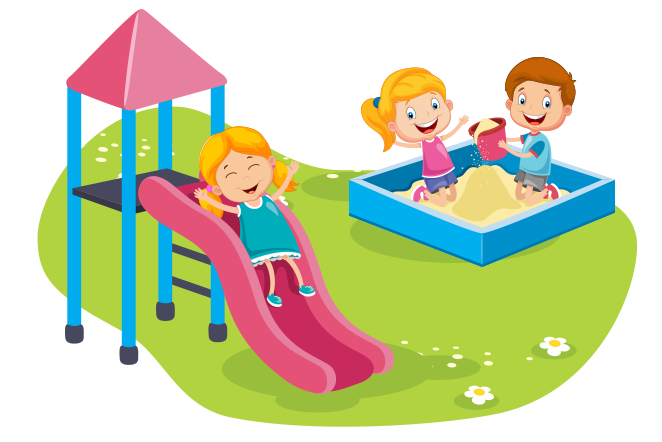 Get Involved & Become A Co-Educator
As a parent or co-educator the best thing you can do for your child is envision success as bigger than mastering skills in reading, writing, and mathematics. 
Those skills, of course, are incredibly essential, but there are also other, very necessary skills that will serve them for their entire lives. These include: self-confidence, resilience, the ability to learn, the ability to manage their time (as well as emotions), and a sense of direction to help them determine where they want to go in their lives. 
Kids who are given the gift of participating in Ready, Steady, School programs are lucky that their parents are so invested in their overall success.
Learn & Grow With Us Today!
Don't take our word for it!
See what other parents and teachers have to say.

I knew my child was ready for school but just wanted a second opinion. The value I found in your program eased my mind and gave me real-life activities to prepare her. 100% recommended to anyone with doubts.
Yes my child was ready for school. He had to go. Legally in my state, he was at the age. But I was not really ready to let go. I never heard of becoming a co-educator before, and now I am so glad I stumbled across your program. Feeling like I am an actual part of my kids future again! Thank you.
First off, a little disclaimer, I'm biased! I know Jana and Nicole (the co-founders of this program) personally. However, I didn't realise they had developed such an amazing resource for parents and teachers. Makes for such a smooth transition all around. Well done - highly recommend
Don't have a choice, when kid is going to school!
NO WORRIES!!!……… Our program can help you identify the areas that need attention and provide advice on how to nurture and coach kids so they can thrive before or even once they have started school. It's not that they can't be taught and practiced they NEED to repeat the skills they are yet to master and they can with OUR help and YOURS!
Starting school without having considered the skills your child may need has the potential to cause unnecessary stress for both you and your child  By having this knowledge, you will be well equipped to not only support your child through this change but also support yourself.
Get Your Copy Of The Ultimate School Ready Program Now