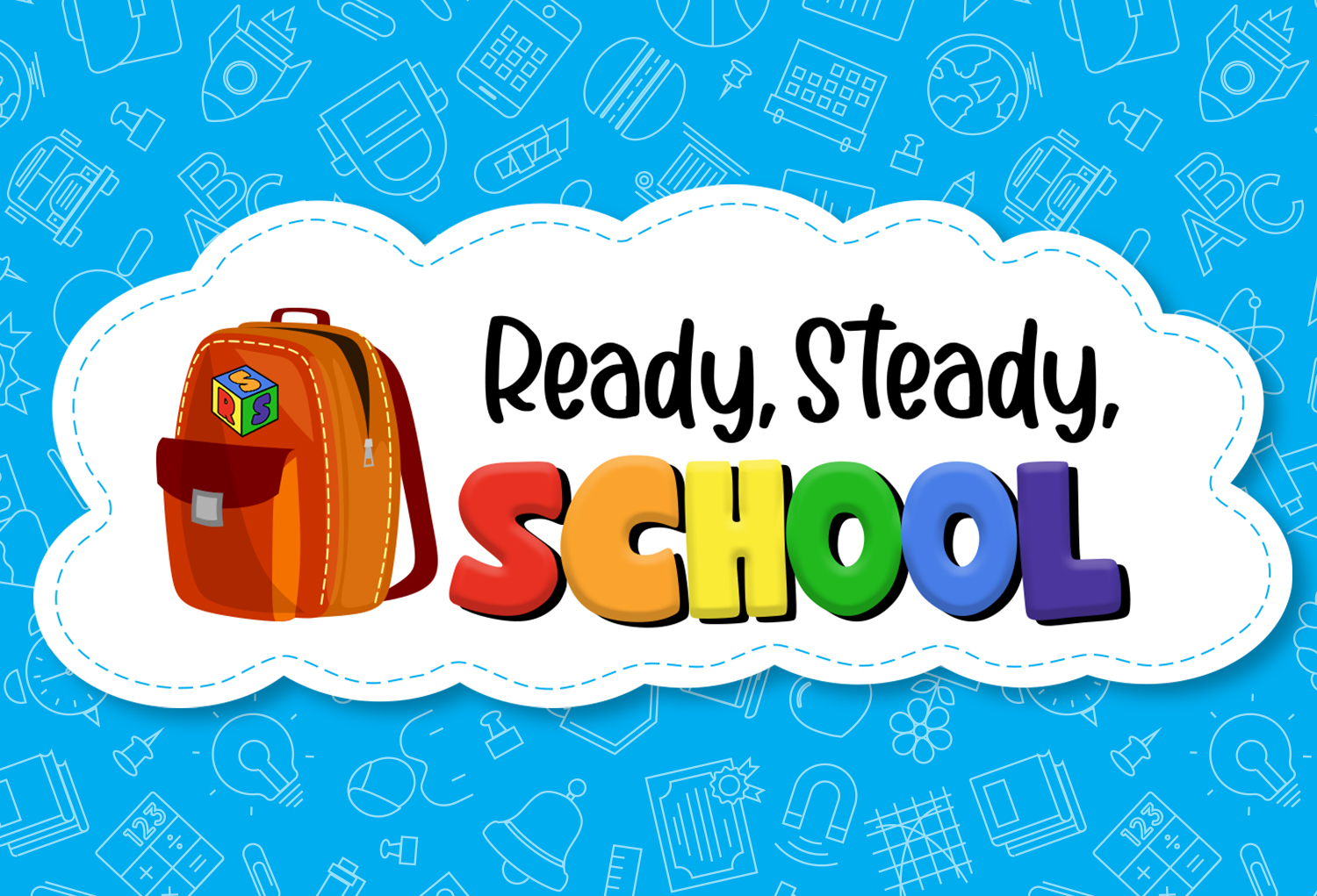 Prepare your child for school with our easy to follow and understand, parent lead, self-paced, school-ready basic program.
Ultimate guide to starting big school!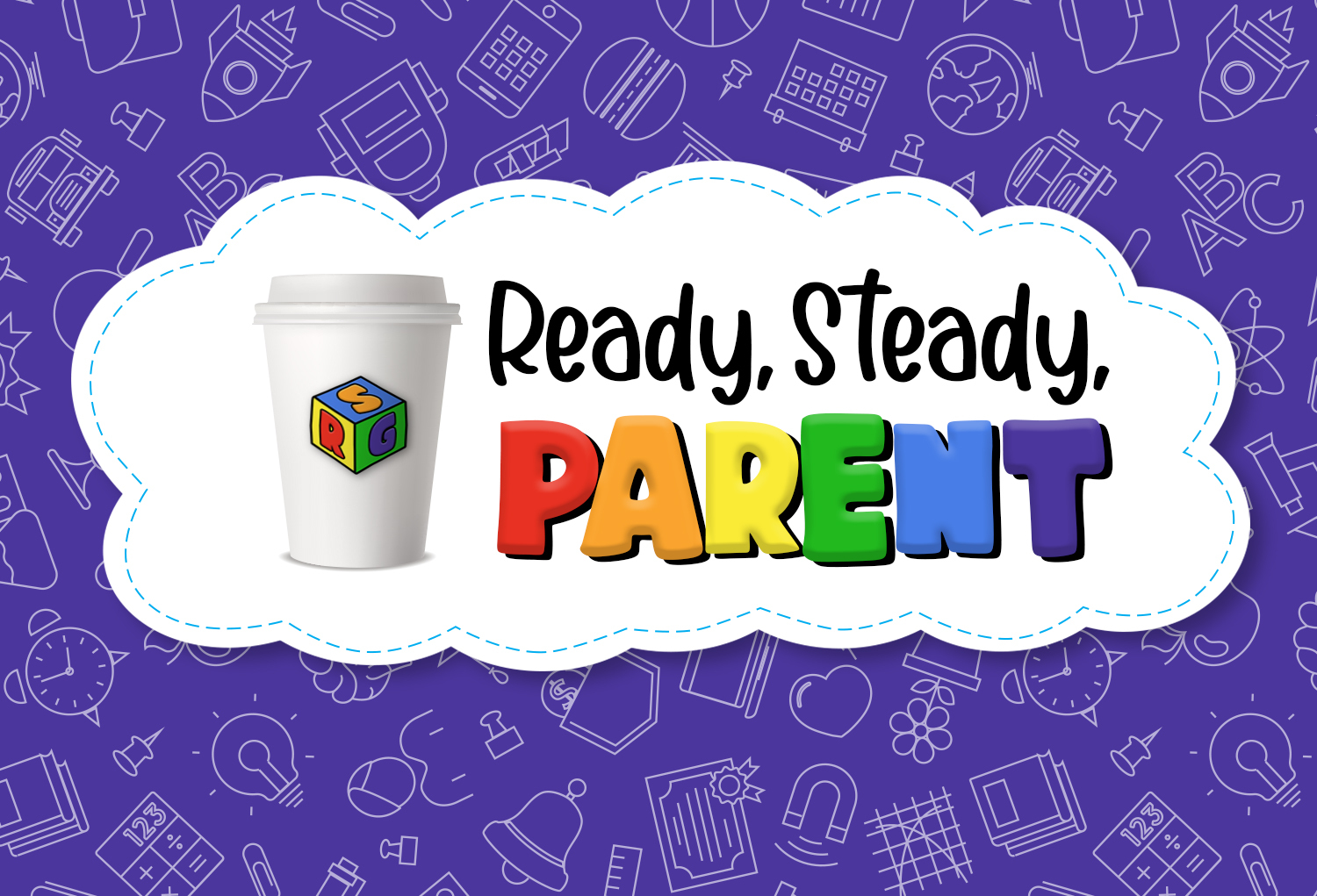 Prepare yourself with our parent, school readiness program that will equip you with the emotional and practical skills to help ease you both into school.
Activities & Lesson Plans
Fun Weekly Lessons!
Hands-on activities and lessons allow your child to learn letters, numbers, and more in fun, these self-paced parent or teacher-led lessons.